 Here at Salon East, we're passionate about what we do, delivering a personable, professional, and high-quality service to every client who comes through our doors.
Whether you're getting your hair done as a treat to yourself, looking for help with specific concerns such as hair loss or damage, or want a complete shake-up of your usual style, our team of hair experts can help.
We pride ourselves on close client collaboration, helping to map out your hair journey to ensure that you get the result that you want and feel fabulous after visiting our salon.
By combining years of industry experience with continued education, modern techniques, creative integrity, and top-quality products, we strive to give our clients an enjoyable, luxurious, and feel-good experience with results that last. For a salon experience that puts your needs at its heart, visit Salon East today.

The Wella Professionals TrendVision Award has become one of the most iconic hair competitions in the Ireland and UK hairdressing calendar. Our salon was a finalist in the competition awards our salon was one of sixty chosen out of six hundred entries.
We are always in continuous training and education.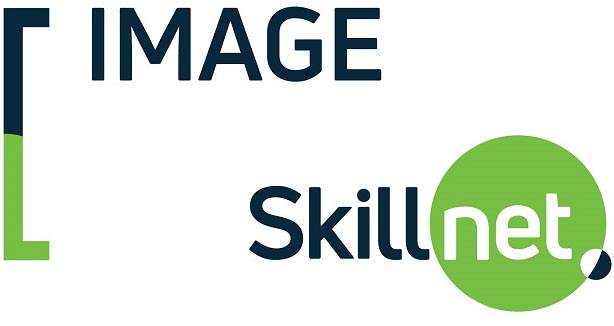 We have taken a course from Dr Des Tobin at the UCD Charles Institute on the biology of hair growth. We have also trained to work on Afro hair. We are an inclusive salon.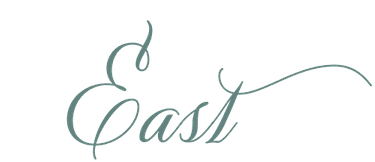 Need advice about your hair journey? Give us a call- we're always happy to help.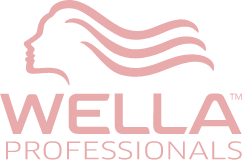 We partner with Wella, a premium brand. Aligning with them we are a committed sustainable salon. Eco-friendly products, with 100% recyclable colour tones.